Vancouver West Chiropractor
As the province slowly reopens we are cautiously able to begin seeing patients.
We will be cleaning all surfaces between patient visits and we will minimize the number of patients in the office at a time. We expect that you are following all the protocols that the provincial ministry of health has recommended:
Self isolation for 14 days if you have returned from another country or have any flu/cold like symptoms, or have been in contact with anyone with cold/flu like symptoms.


You are practicing social distancing when in public, you are washing your hands regularly and you are doing the best possible not to touch your face.
Please call, email the office, or book online and we will do our best to accommodate you.
Stay healthy and follow all the recommendations of the Provincial Ministry of Health: Provincial Ministry of Health Recommendations
Dr. Spence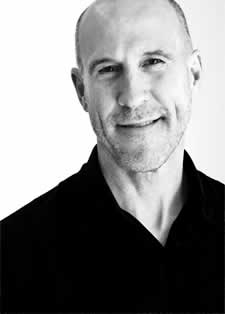 I love being a Chiropractor. After experiencing the amazing results of chiropractic care as a teenager I knew chiropractic was for me. Throughout my career of thirty-four years I have had the privilege of helping thousands of people recover from pain with the non intrusive guiding care of chiropractic.
Education:
1979-1981 Capitano University and Simon Fraser University
1981-1986 Canadian Memorial Chiropractic College
1986-2019 Numerous courses and seminars throughout the years ranging from; orthotics, running injuries, radiology, diagnosis, supplementation, first aid etc.
After graduation I returned to my home town of Vancouver where I have practiced ever since. My experience with patients has ranged from attending seniors residences, set calls for film/tv actors, Olympic athletes and in office have treated a wide range of patients.
I have maintained my academic studies by attending continuing education courses on a regular basis which have exceeded the minimum required by my college. These courses range from orthotic therapy to evidence based orthopedic testing and treatment.
Personal Fitness
On the athletic side I am very active in many of the local running and triathlon races.
As well, I acquired my teaching certificate in yoga instruction in the early 80's from the Sivanada Yoga Vedanta Society ,after which I taught Yoga in Los Angeles, Montreal, The Bahamas and finally Vancouver.
I am in good standing and a continuous member of the British Columbia Chiropractic College and the British Columbia Chiropractic Association.